WELCOME TO YOUR WHOLESALE COMMUNITY HUB
We are now offering a promotional 50% off discount for introductory packages of our Essential Oils, Tea Tins, and Extracts.
This ever-changing selection is carefully curated and expertly crafted in-house to give you the opportunity to uncover new and exciting things.
THE LATEST FROM OUR BLOG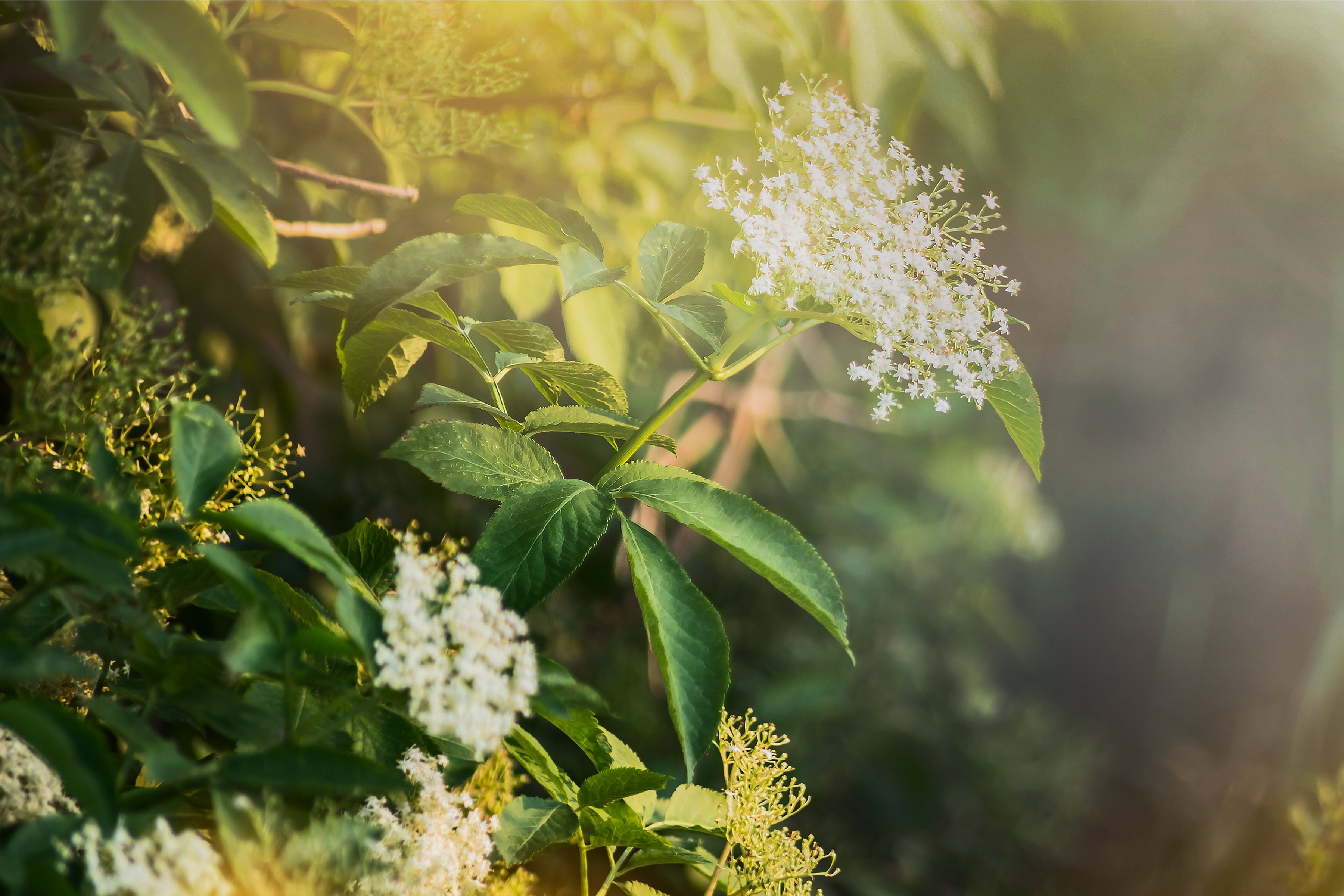 Elderflower Cordial Made With Fresh Or Dried Elderflowers
It's almost elderflower season! When I excitedly announced this among friends recently, they all gave me a grin-and-eye-roll combination that, if I'm being honest, I receive on a regular basis from this bunch. It's all done in good fun—it's no secret that I choose to live my life much slower than the modern-world pace, as closely aligned with the turning of the seasons as possible. My favorite people may tease me about my Luddite ways and seasonal delight over things like elderflowers, but they aren't fooling anybody. They're always the first ones to belly up for our refreshing cordials and festive cocktails and, because I let most of my homegrown elderflowers turn into berries, they are also the ones who slyly check in throughout the year to see if I've got any cordial made with the dried elderflowers that sustain us when the fresh flowers are long gone. Here's to elderflower cordial and sharing with friends!
From wholesale pricing to business resources, stay informed on the numerous benefits available to your store.
IMPORTANT NOTICE:
YOUR ACCOUNT HAS BEEN BLOCKED OR CLOSED. AS A RESULT, YOU WILL NOT BE ABLE TO COMPLETE AN ORDER.
Please contact us at 800-879-3337 Monday-Friday 8am - 4pm PST or email us at support@mountainroseherbs.com.